The Ladies' of Harley program was instituted by the Harley Owners Group to foster the recognition and interest of women in motorcycling. Any full or associate female member is able to join, free of cost. The national HOG organization issues a unique LOH patch and pin to each member.

    The Ladies' of Harley activities include secret pals, white elephant door prizes at the LOH monthly meetings, overnight rides and a year-end Christmas party. We also plan a bi-annual cruise to the Caribbean, an event that was a great hit in 2000 and 2002! We also coordinate the printing and sale of the membership telephone directory, with the proceeds going to charity. We are currently working on blood drive.

    The Electric City chapter of the Harley Owners Group Ladies of Harley meet monthly for a dinner meeting. We invite all members, both ladies and gentlemen, to join us for an evening of fun and fellowship.  L.O.H. monthly meetings are held the 3rd Tuesday of every month except in December.  See event schedule for location.  We eat at 6:00 pm and the meeting starts at 7:00 pm.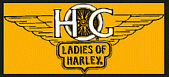 This page was last updated on: August 3, 2010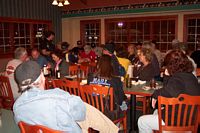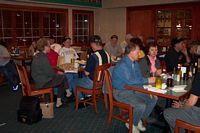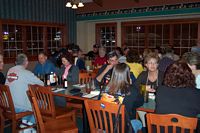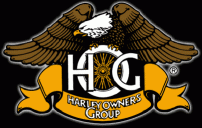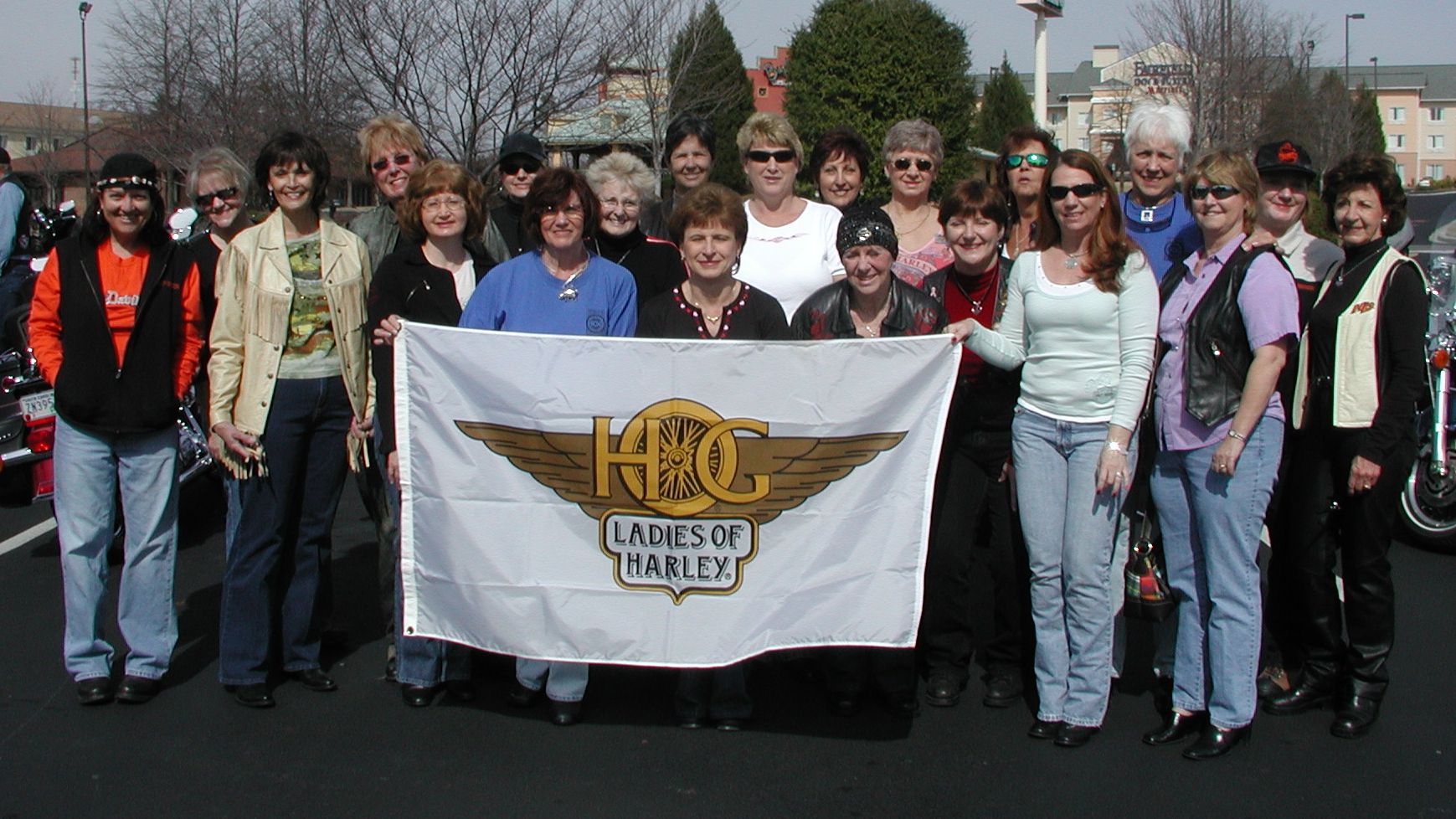 Some of our L.O.H. members